The first appointment takes two hours.  This time is spent discussing your health, family, and social histories, and includes a treatment.  A Chinese medical diagnosis involves the use of the senses, including smell.  Please refrain from wearing perfume or cologne when you come to your appointment.  
In order to make the best use of our time together, please complete, sign and bring the consent arbitration, receipt of privacy practices, and patient intake form to the appointment.  You can download and print the forms using the links below.  If you do not have access to a printer please come 20 minutes early to complete the forms prior to our meeting time.  You can submit the completed forms to this HIPAA compliant email address:  info@ndaacm.com.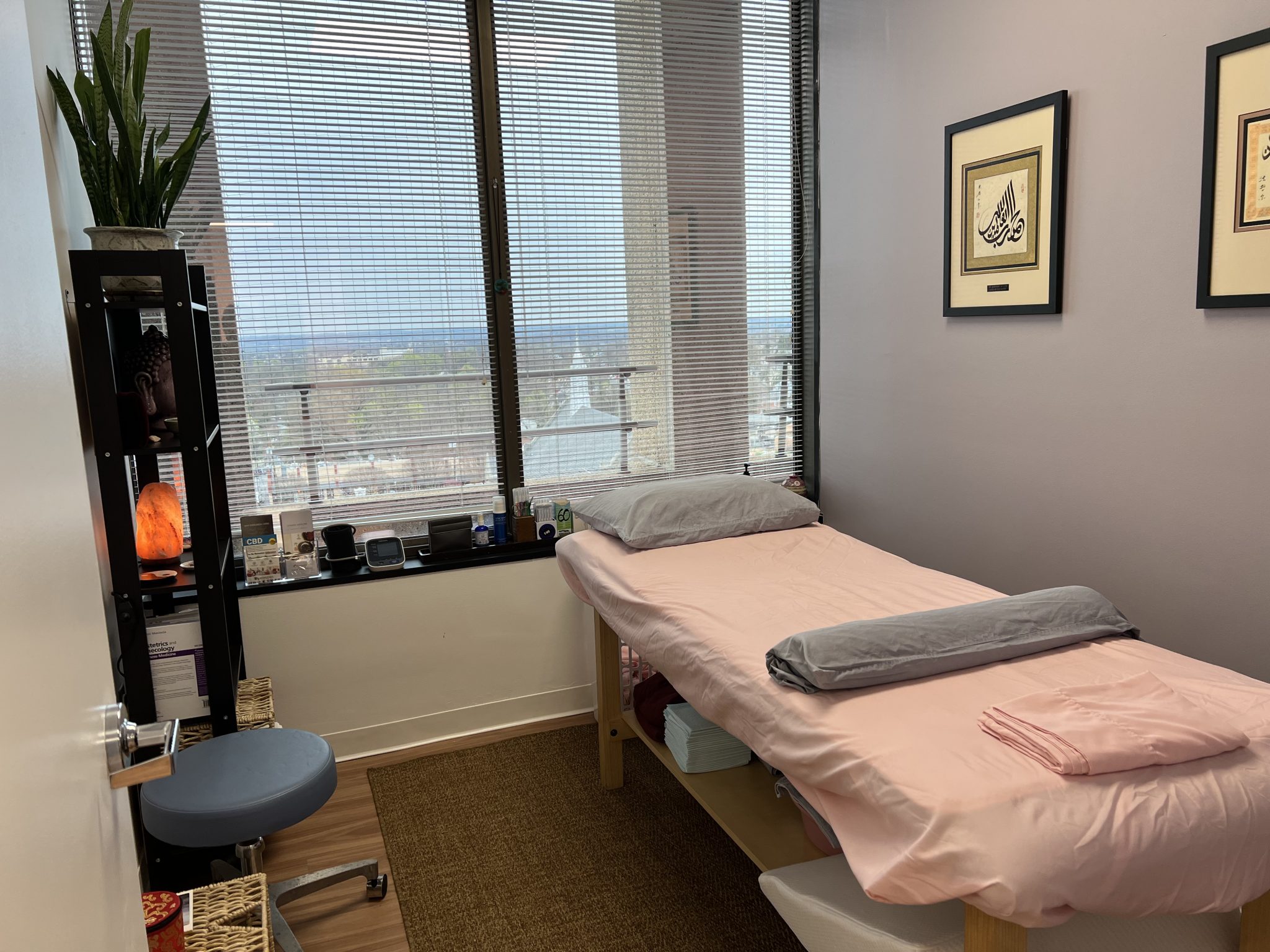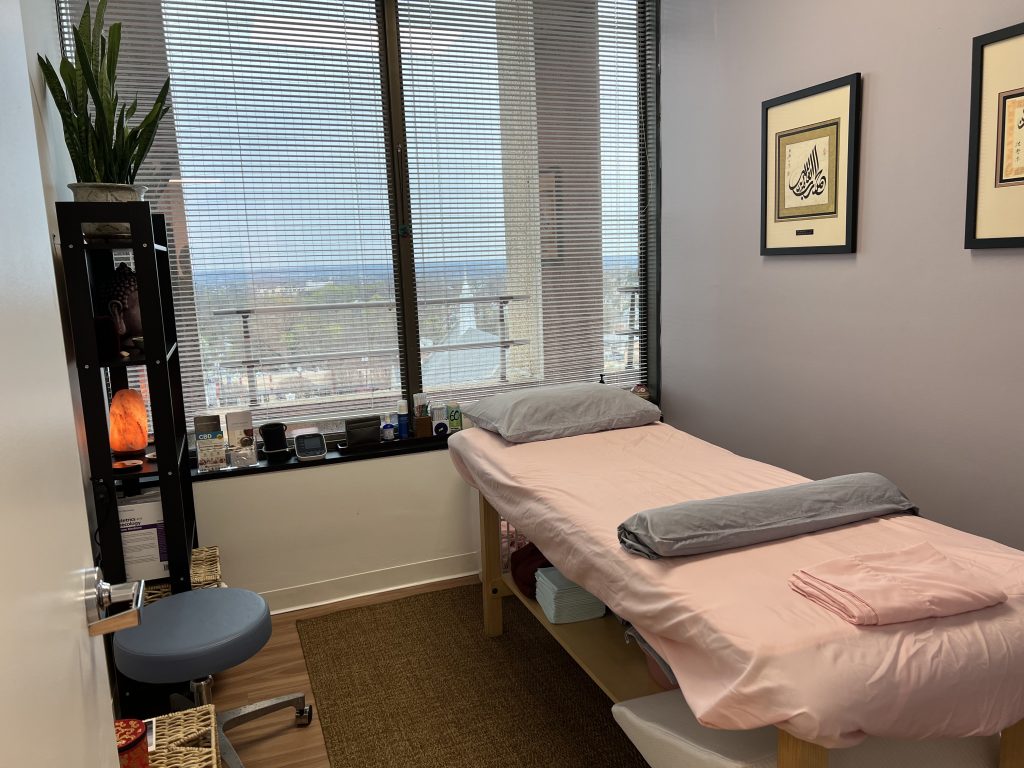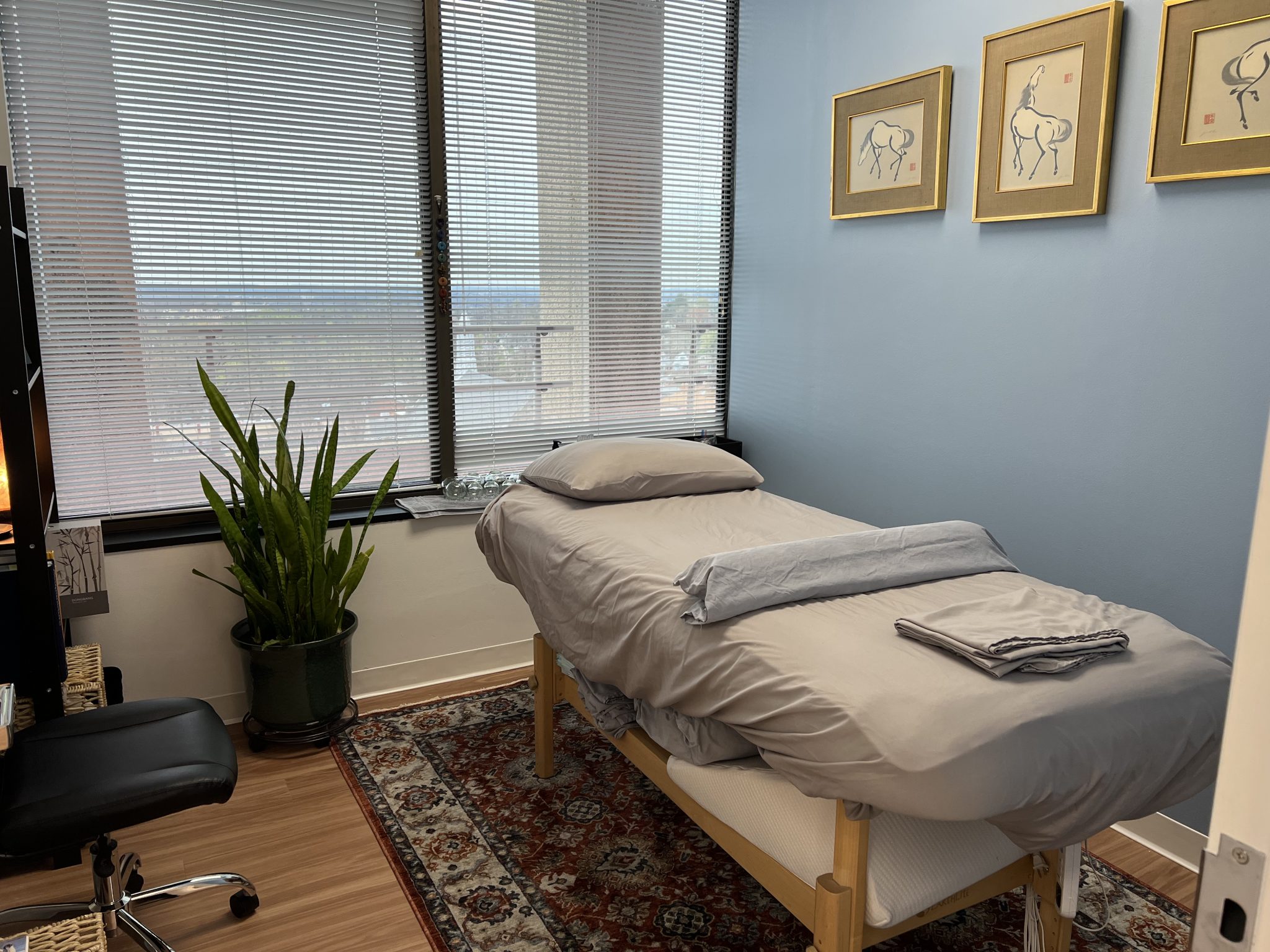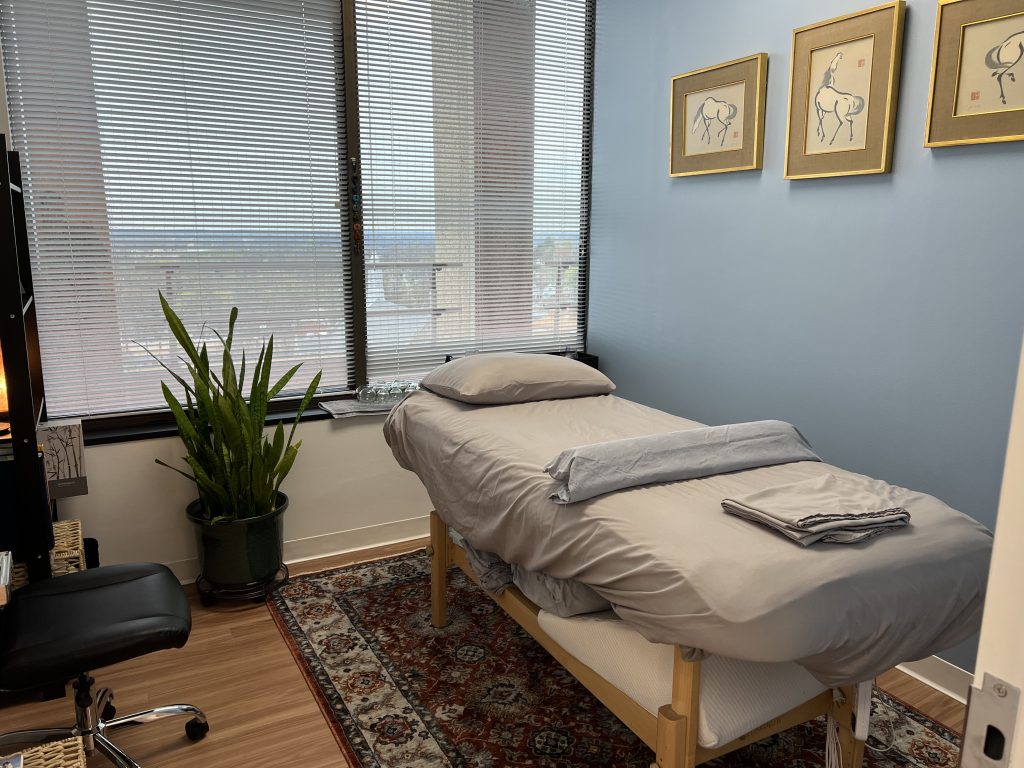 Your time with me will include a wide range of questions about symptoms, diet, exercise, sleep, and other aspects of your lifestyle which offer insights into your health.  Using tongue and pulse diagnosis along with the information gathered, we will identify imbalances, the types of treatment to address these imbalances, and decide on a timeline for treatment.
For best results, please keep a few things in mind:
Please show up on time,

Don't eat a large meal or drink alcohol before your visit,

Wear loose, comfortable clothing,

Address any questions or concerns with me,

Refrain from overexertion, drugs, or alcohol for at least 6 hours after treatment

Follow your treatment plan between visits,

Keep all of your appointments, as each treatment builds on the previous one.
How Treatment Works
To treat imbalances, sterile, single-use needles are inserted at specific places in the body, which have been identified along pathways where energy flows.  These places are called points, and each point has an effect.  Some points effect organs directly, others address the flow of Qi throughout the body.  It is known and proven, based on thousands of years of clinical experience, which points correct which imbalances.
Acupuncture needles are not like hypodermic needles.  They are solid, the width of a human hair, and flexible.  Needles vary in lengths and gauges. There can be mild discomfort upon needle insertion.  This should dissipate quickly.  
Your Role in the Healing Process
Your actions are a key component of your treatment plan.  Focusing on your health and committing to a healthy lifestyle are the best steps you can take for your well-being.  Together we can heal your imbalances.  Even after your symptoms are resolved, acupuncture can assist with health maintenance and prevent future imbalances.  The more you incorporate acupuncture and TCM in your life, the more you'll learn to nurture your body, mind and spirit.
Acupuncture is not a cure-all, nor is it an instant fix.  It may take many treatments to either stop (good) or reverse (better) the effects of disease / disharmony.    True healing takes time and dedication.  Depending on your current health and symptoms, especially if the symptoms are chronic, if may take weeks, months or years to achieve the results you want.  With a little patience and an open mind, you'll be on your way to health and vitality.  This medicine is a safe and effective, holistic health care system.  It is a natural approach that resolves symptoms and enhances health, with no side effects, drugs or surgery.  Our partnership will be successful when it is founded on clear communication and goals that are informed, measurable and mutually determined.