Acupuncture & Asian Medicine in Takoma Park, MD
We serve patients in Takoma Park, Washington DC, Silver Spring, Hyattsville, and Langley Park and specialize in women's health (especially peri-menopause and menopause), pain, and stress-related conditions using acupuncture, herbs and traditional Chinese medicine modalities.  Our clinic is conveniently located near the Takoma Park Red Line Metro station.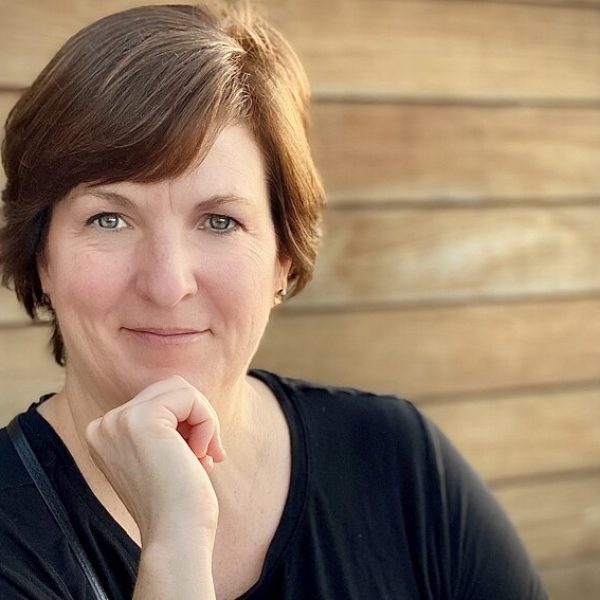 Dawn Caudill, M. Ac., L. Ac., Dipl.
I see it as an honor to be invited into a person's spiritual, mental and physical world, and given a chance to truly listen. With the intention to understand and to help, I hear what is said and what is unsaid. It is my job to facilitate the body's healing process, and I do this by first creating a place of safety and freedom for my patients. All subsequent work is with the innate and infinite wisdom of the body, helping to unlock its healing potential.
6930 Carroll Ave Suite 1030
Takoma Park, MD 20912
Acupuncture, as well as other modalities in Chinese Medicine, is applied Chinese philosophy.  The ancients determined that in order to be healthy, vital substances (Qi, blood, fluids, Jing / essence and Shen / spirit) must move freely and in the way nature intends. When vital substances do not move as nature intends, disharmony is the result.  Disharmony can arise in various ways, e.g. obstruction or stagnation.  If disharmony continues without correction, disease occurs.  Vital substances flow in channels, sometimes called meridians, through the body.  These channels have points and each point provides a unique therapeutic effect.  Acupuncturists apply needles to these points to rebalance and redirect the flow of the vital substances, thereby restoring health and preventing disease.
Moxibustion (moxa) is the burning of the herb mugwort (Artemisia vulgaris) on certain acupuncture points to invigorate and warm vital substances, notably Qi and blood.  Moxa can be applied directly (on the skin) or indirectly (on a needle or held close to the skin).
Cups are applied to the body with the use of suction which pulls stagnation, heat or cold out of the body.  It can leave marks that are red, purple or black and it can take several days for the marks to dissipate. There are various types of cups, from glass to plastic to silicone.  Glass cups are heated to create suction.  Plastic cups use a pump to suck out the air and pull the skin upward.  Silicone cups are typically applied then moved across larger areas of the body to loosen fascia.
"I bring you the gift of these four words: I believe in you."
— BLAISE PASCAL
New Dawn Acupuncture and Chinese Medicine
6930 Carroll Ave Suite 1030
Takoma Park, MD 20912
(202) 538-3995